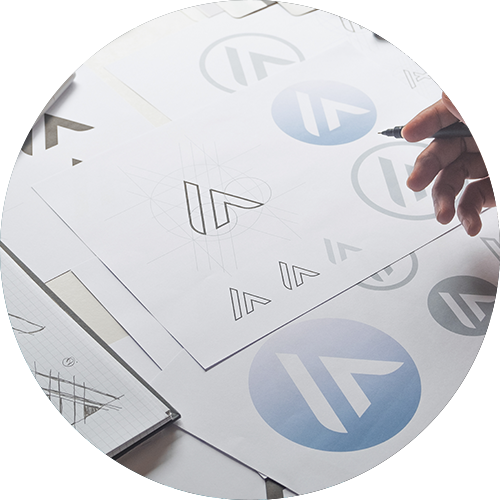 WE DESIGN
10+ Years of Graphic Design from full websites to custom commercial graphics and everything in between.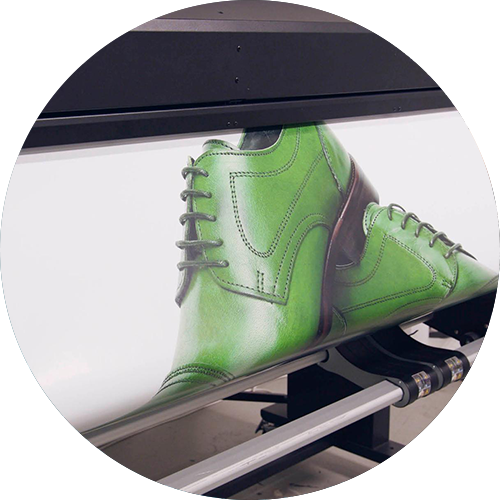 WE PRINT
With a state of the art wide format printer that has the ability to print some amazing sharp colors.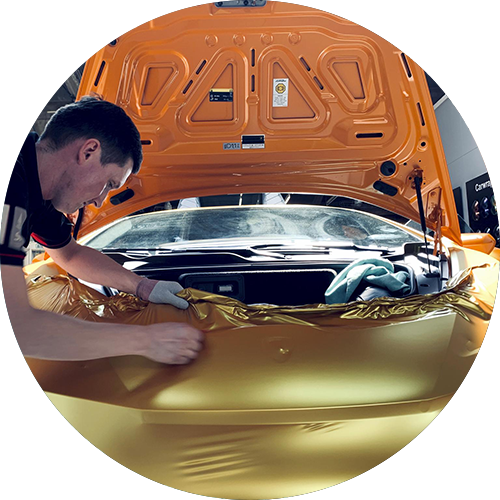 WE INSTALL
We are a certified wrap shop with over 20 years of experience!
GET STARTED TODAY
Mon - Fri: 10am - 5pm​   Saturday CLOSED​ Sunday CLOSED
11481 Fairview Ave, Boise, ID 83713
(208) 600-2140