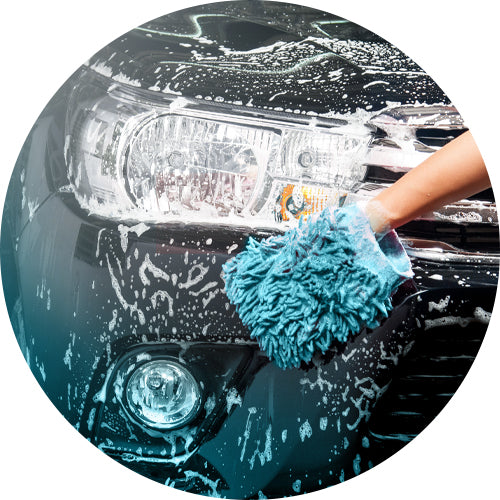 WASH REGULARLY
Give your ride a bath anytime you notice dirt or grime build up. These containiants will cut the lifespan of your wrap. We recommend washing every 2-3 weeks.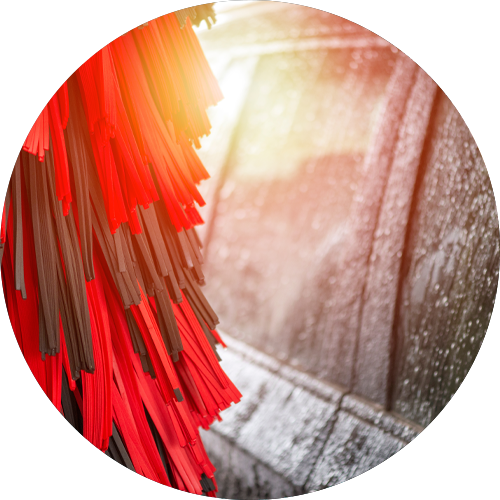 NO AUTO-WASHES
Especially those pesky full contact washers! Not only will they scratch and leave swirl marks, many of the soaps used by car washes will destroy a wrap clear coat. Running your wrap through a carwash voids your warranty.
CERAMIC WAX ONLY
We love a slick glossy finish just as much as the next guy! But many store bought waxes are no good for vinyl. We recommend professional ceramic coating to extend the life of your vinyl wrap.
SOAP & WAXES
Here's a list of killer washing products that are safe for wraps!
Meguiar's NXT Generation Car Wash (Gold Class)
3M Perfect-It Show Care Paste Wax (Gloss Only)
Ceramic Pro Ceramic Coating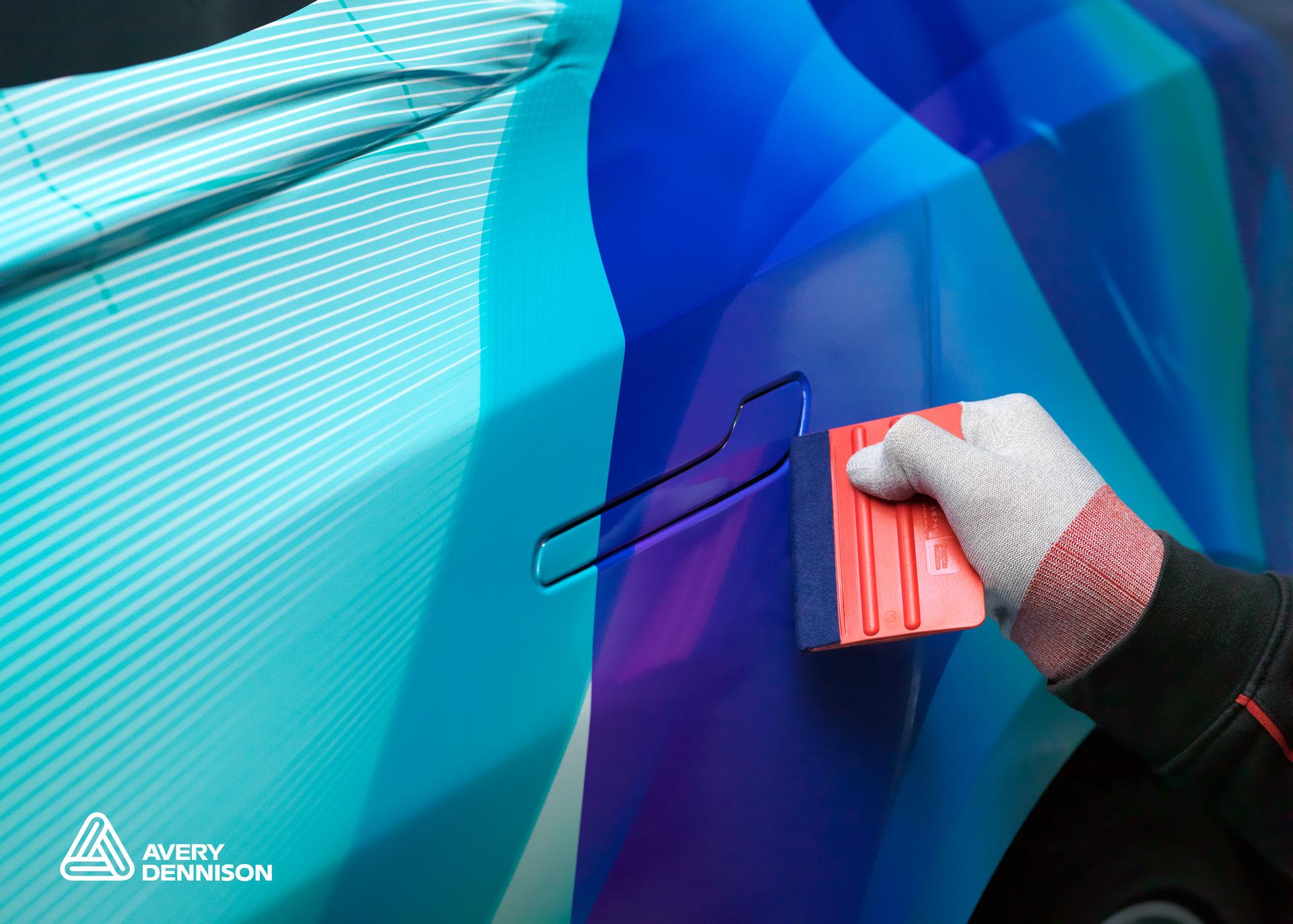 Our Guarantee
We warranty wrap for 1 year after install. However it is imperative that if you see any issues to bring them to us right away so they can be addressed and fixed.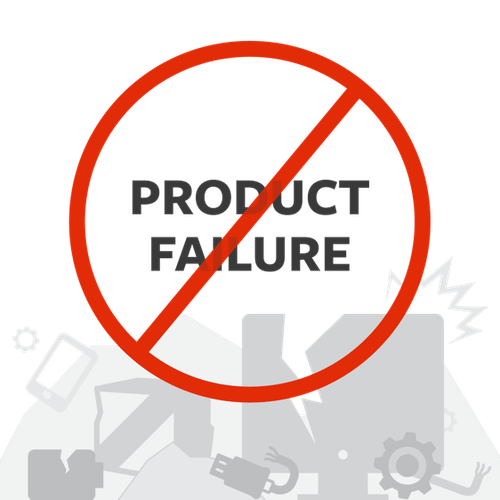 PRODUCTS TO AVOID
DO NOT USE ANY OF THE PRODUCTS LISTED BELOW.
Solvents | Oil-based cleaners | Kitchen & Bathroom Cleaners | Oven cleaner |Orange Oil | Engine Degreaser
FAQ
Frequently asked questions in regards to wraps.
Park the vehicle in shade, garage, or under cover whenever possible.
Vinyl films are not designed to be permanently submerged in water, fresh or salt
Keep it below 2,000 psi. Use a spray nozzle with a 40 degree wide angle spray pattern with  water temperatures below 140 degrees Fahrenheit. Keep spray nozzle 1ft away from the surface of vehicle.
For stubborn contaminants, use denatured alcohol, 3M® Citrus Base Cleaner, Meguiar's Gold Class™ Bug and Stain Remover or two parts isopropyl alcohol to one part water. 
Wipe off spills immediately! After handwash the affected area. If the fuel spill is not wiped off it will degrade the affected area. 
A quick wipe off with a rag or paper towel will do the trick till You get home and do a more thorough job.